Sweet little Karis just turned one-year-old and she is as cute as can be!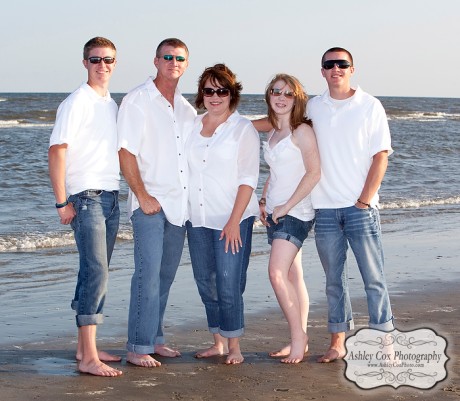 Since the weather is warming up now is a great time for beach portraits! I had a wonderful time in Galveston with this vacationing family from Oklahoma.
I had the pleasure of spending a beautiful winter afternoon in League City with Katie and Jeremy's family. They were all super sweet and even their dogs Bo and Sullivan were awesome!