Hi Ashley!! We just LOVE the wedding pictures! You did a FABULOUS job!!! We shared them with everyone and we got so many compliments.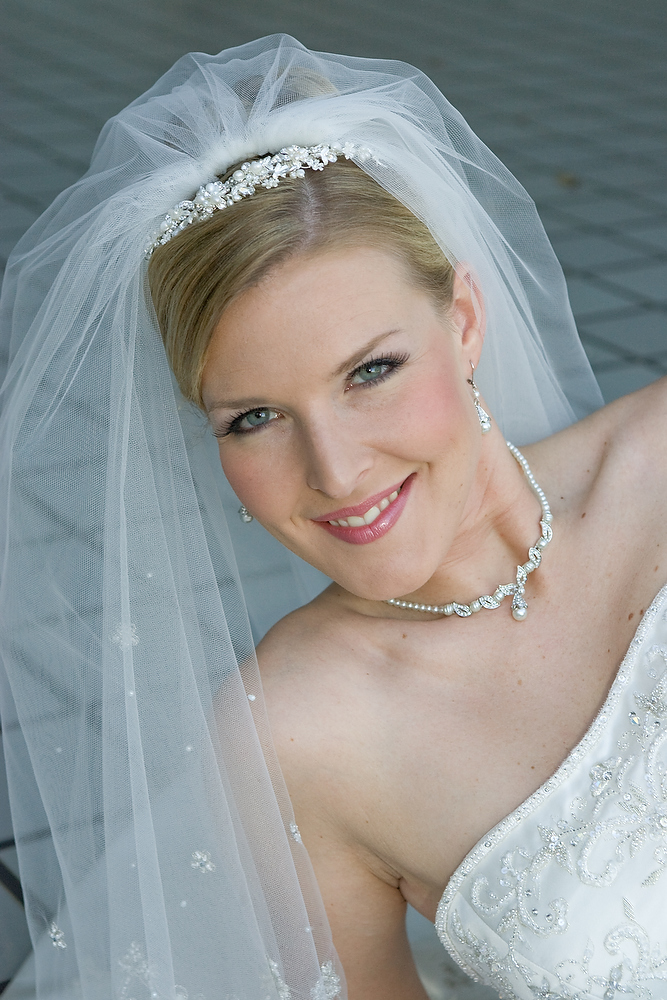 Ashley, I wanted to say thanks again for everything. The photos are great and my family is so happy with how they turned out.
Ashley, Thank you for sending the pictures 🙂 We really like them, and we are having a hard time deciding which ones to print!
I love them!!! Great job!!! We always have a great time and you make us look great!!!
Oh my gosh! How do I pick? You win the prize, because our little one literally is an absolute booger when it comes to photos and you got some great shots of both of them! You totally captured the kids and we are very happy and I have referred you to several friends and coworkers. We had a really good time. I just talked to Wayne and he is already picking out his favorites! We do not have any pictures of just the two of us except for on Christmas eve every year and I think those pictures of us together are the best yet!
WOW! Thank you so much for the wonderful memories you captured. We were so pleased with the engagement and bridal portraits you shot for us, that we knew Ashley Cox Photography was the one vendor we did not have to worry about on the "Wedding Day". The photographs are all spectacular. You literally captured every special moment. We truly can not think of one photo you missed. Thank you so much for your professionalism and creativity with all of our last minute requests.
The album looks amazing! You did such and awesome job. : ) Wow, the spreads are so creative!!!!
We LOVE the pictures and they are AMAZING. Everyone has commented on how great of a job you did and they assure me that my money was well worth it and I feel the same way. Thanks again for everything!